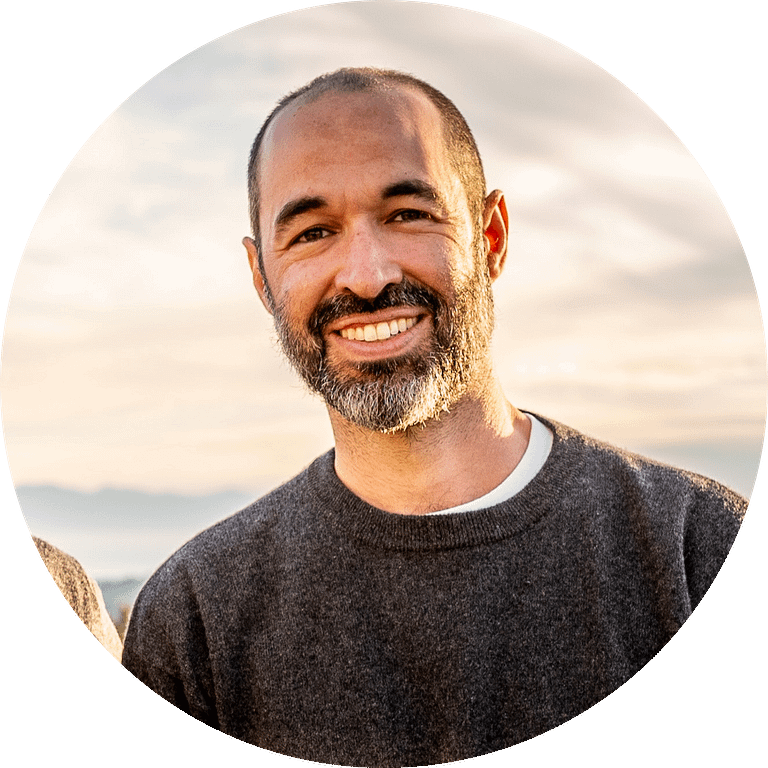 In 2016, Dave Gaskin founded Peak Websites after discovering his passion for web design and marketing.
This soon led to helping other local businesses succeed online.
Since then, Dave and his team has helped countless other businesses grow their online presence and become an industry leader in their market.
We aren't your typical marketing agency. Rather, we are a strategic partner that grows with you as your marketing needs evolve over time.
If you're ready to grow you business by dominating the Google game, you've come to the right place!